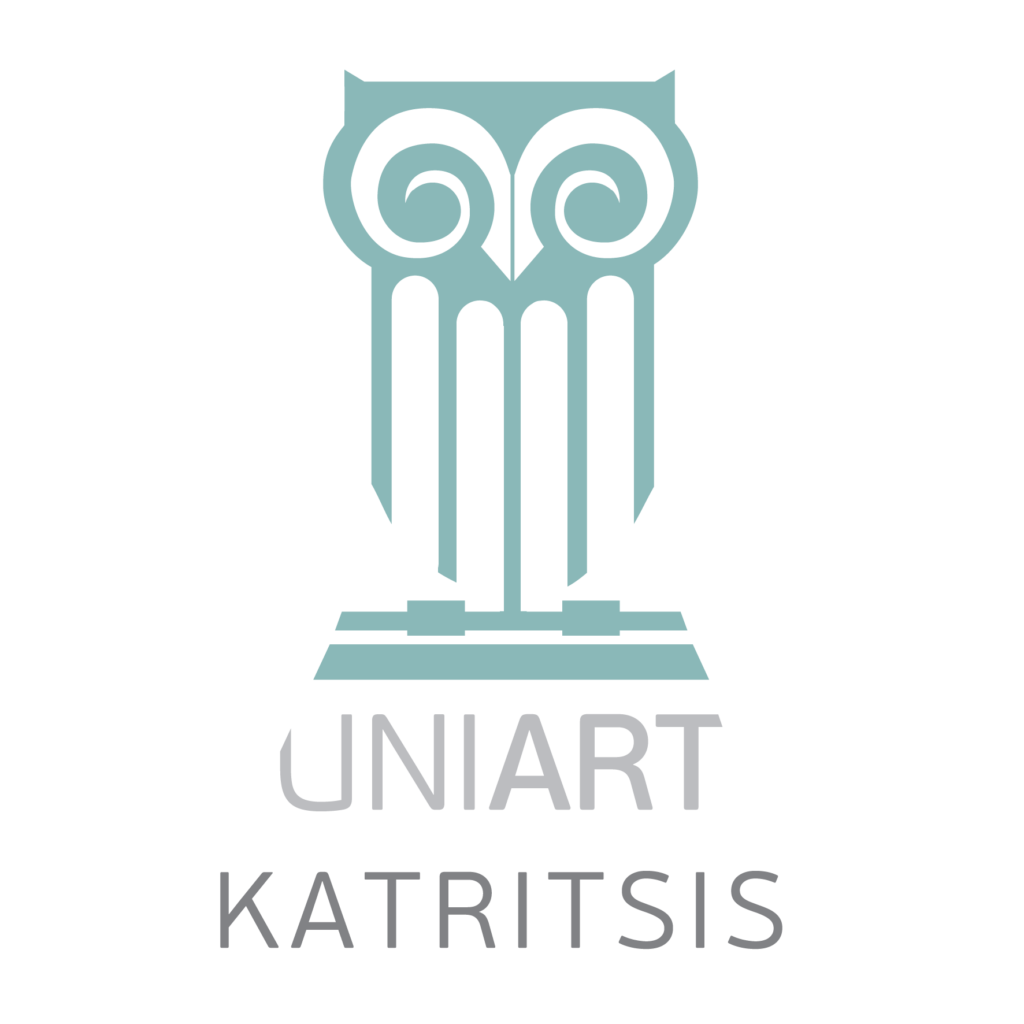 Our company, since 1968, is a pioneer in the production and distribution to the Greek and international market of tourist gifts. Today, in addition to producing the "UNIART BY KATRITSIS" collection, which includes mote than 950 different product codes, it undertakes the design and production of products and art crafts, exactly aw our customers desire.
Starting from the initial design-implementation of an idea or a design, or the reproduction of models, we have the ability to meet any relevant need of our customers.
Our long experience an our technological infrastructure are a guarantee in the production of products and artistic creations of high aesthetics and perfect quality standards.
UNIART BY KATRITSIS
26TH KLM VARIS-KOROPIOU – 19400 POBOX 310
TEL : +30 210 9939455
EMAIL : [email protected]
SITE : www.uniart.gr
FACEBOOK : uniartbykatritsis